Field Report: Missouri
Field Report: Missouri
26 July 2018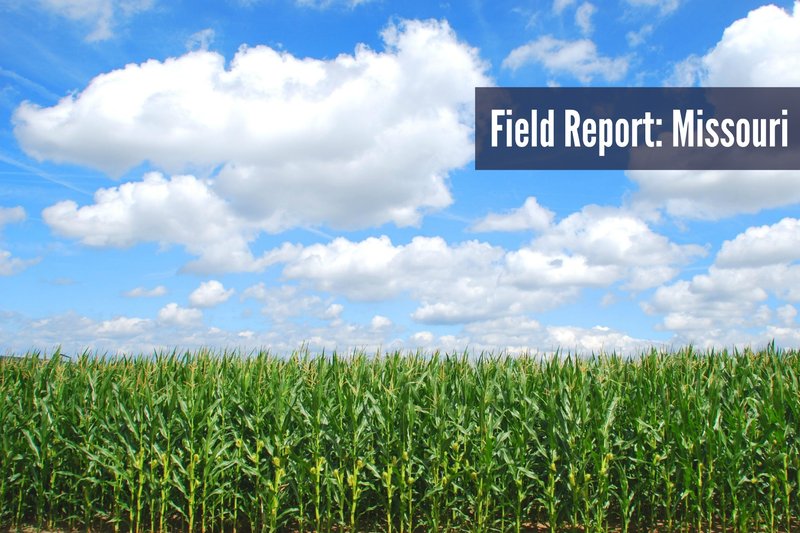 Name: T. Logsdon
Location: Canton, Missouri
Crops/Animals raised: soybeans, corn, and cattle.
What is the current weather and how has the weather been?: May was hot and dry one inch of rain all May, June was also hot and dry with 1/2 inch of rain all June. July has been hot and dry with 3/10" so far.
What is the current status of crops/livestock?: Sold cows on Monday. Big bales of hay are going for $150.00 a bale. Had to replant beans 3 times still only got 3/4 stand.  Crop adjuster coming next week to look at corn.
What is your outlook for the upcoming weeks?: no rain.
To see conditions across the U.S. fields check out more field reports here. 
Please Log In to Submit Your Comment
Not Registered? Click HERE!